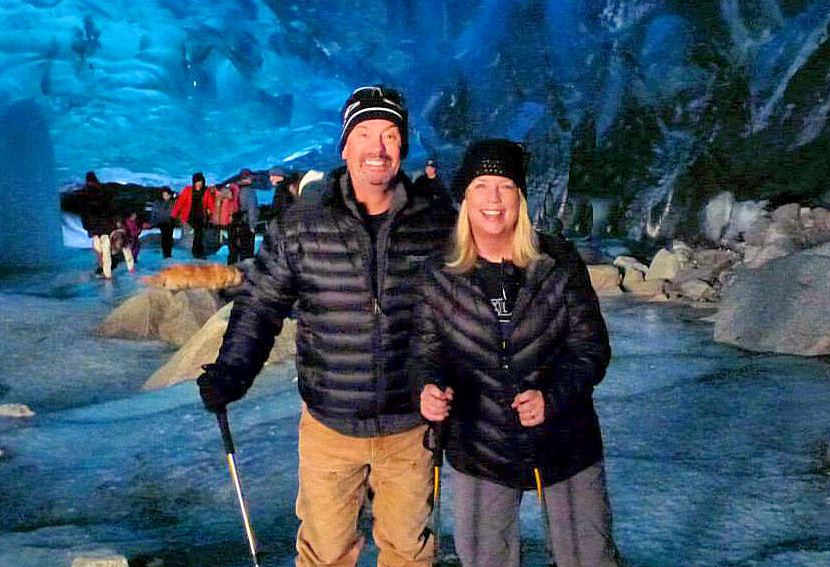 Lead Elder/Pastor, Mike Rydman – A native of Santa Barbara, California, and a graduate of both Seattle Pacific University and Western Seminary, Mike served churches in Tualatin OR, Grass Valley CA, Encinitas CA and Everett WA before founding Soteria Church (now Port Gardner Community Church) in 2005.
Prior experience also includes telecommunications and airport advertising sales for most of the 1990's. Relocated to Juneau Alaska early 2012, Mike leads Radiant Church Juneau in teaching and vision while also contributing to the development of the Plant Alaska church-planting network. Mike also stays busy as a substitute teacher at Thunder Mountain High School.
An avid sea kayaker, boater, and a rabid soccer fan; married to Deb, and Dad to Steve (Sarah) and Kaycie (Ben), and now the proud "gramps" to Harrison Rydman.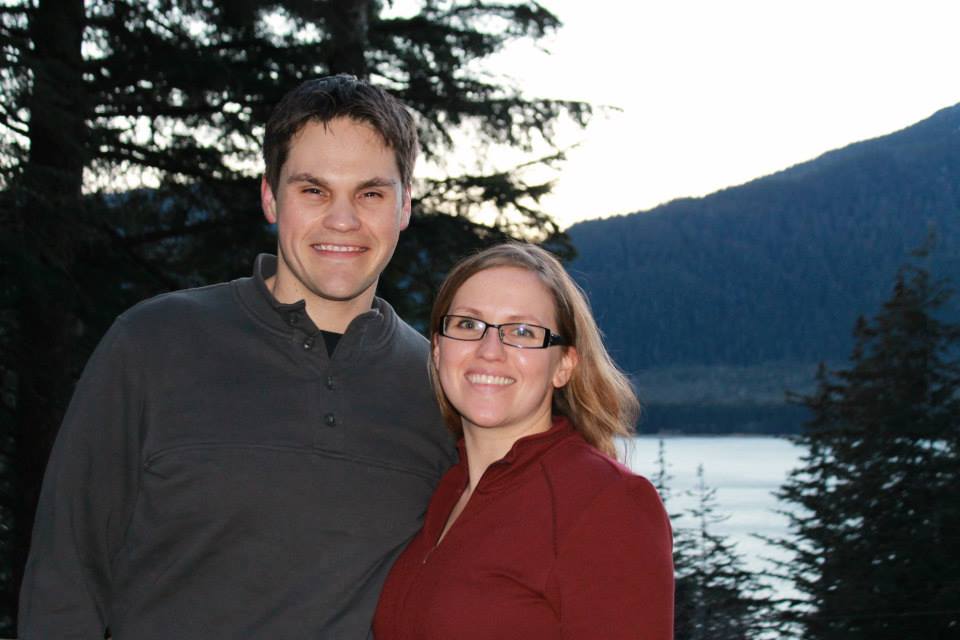 Elder/Pastor, David Ogilbee – Born in Nevada, David grew up in Turlock, in the central valley of California. While raised in a Christian home, David truly came to be in relationship with God after meeting his wife Abbie in Physical Therapy school and attending church together.  After which, scholarship and job opportunities (but in reality God's hand) brought the Ogilbees to Juneau where they quickly became involved with Radiant Church.
David was a business major for his undergrad studies, however disliked the tediousness of cubicle work and pursued a doctoral degree in physical therapy.  He is currently a Physical Therapist working at South East Alaska Regional Health Consortium (SEARHC) with the Alaska Native community.  He enjoys an obsession with archery and bow hunting, physical fitness, as well as playing with his sons Sheppard and Broden.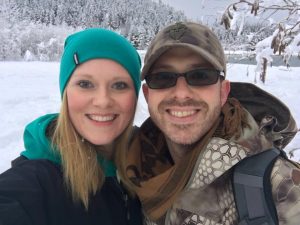 Elder/Pastor, Steven Williams – Steven grew up in Idaho and met his wife, Melissa, in college at Northwest University. After graduating there, the two were married and embarked on a journey to serve as an associate pastor in Whitehall, Montana. After serving there, the couple moved to Vancouver, Washington to attend seminary. Steven graduated from George Fox University with a Master of Divinity and has since served as a pastor at two churches, one in Camas, Washington and the other in Wrangell, Alaska. In 2014, Steven and Melissa moved to Juneau where Steven works for the State of Alaska and serves as a Chaplain in the Alaska Army National Guard.
Most days, you can find Steven and Melissa chasing their wild trio across Juneau's landscape in the glorious liquid sunshine. When it's time to dry out, they also enjoy reading books, playing games and nerf gun wars.
(Header photograph courtesy of Ron Gile)